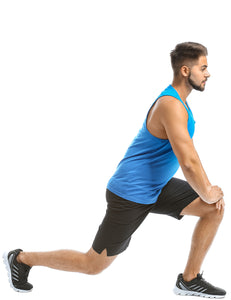 Virtual Bootcamp Classes
---
Bootcamp classes mix traditional calisthenic and body weight exercises with interval training, and strength training, and some high impact. Many other exercises using weights and/or body weight are used to lose body fat, increase cardiovascular efficiency, increase strength, and help people get into a routine of regular exercise.  
All fitness levels are welcome and every exercise is scalable to one's own ability. Bootcamp participants are challenged but never pushed.
Read More ......
Hi there!
Thank you for your visit.
If you are a company representative and would like to view more information about our wellness services, please
request here
If you have an account
sign in
---
We Also Recommend